Rocket Skates Recording
Our Blog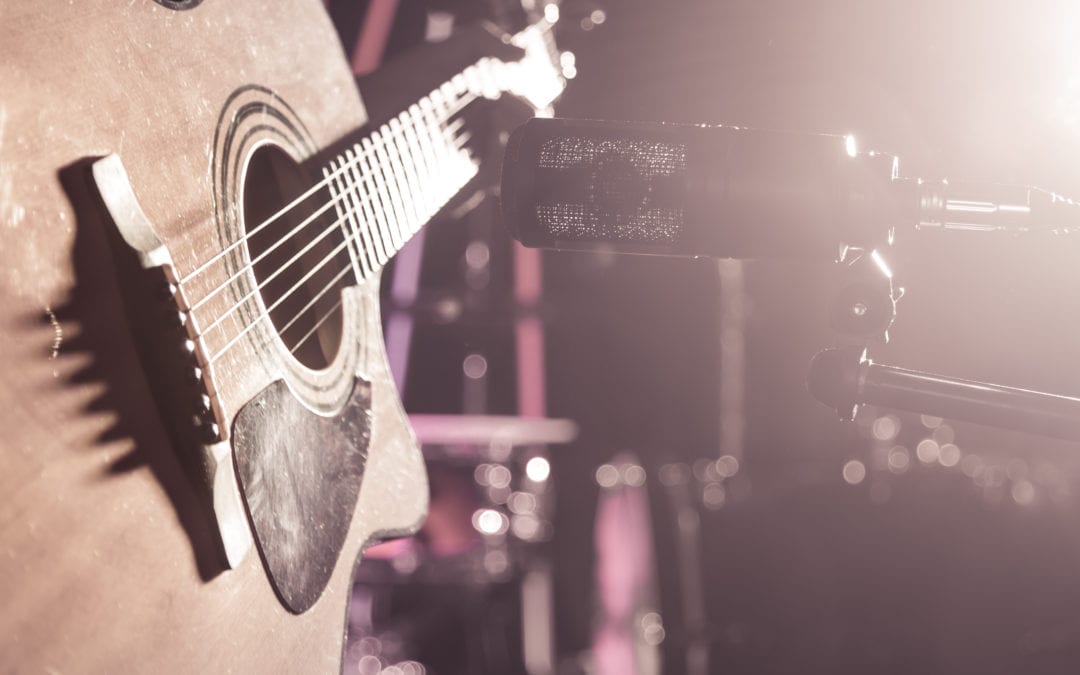 As the gig economy reopens, we are presented with a unique opportunity to change the attitude surrounding the value of the arts; and it starts with reminding organizers of our own value and the value of our peers.
read more
If you are interested in booking a recording, mixing or mastering session, click here.
For all other inquiries, please complete the form below.