Rocket Skates Recording
Our Blog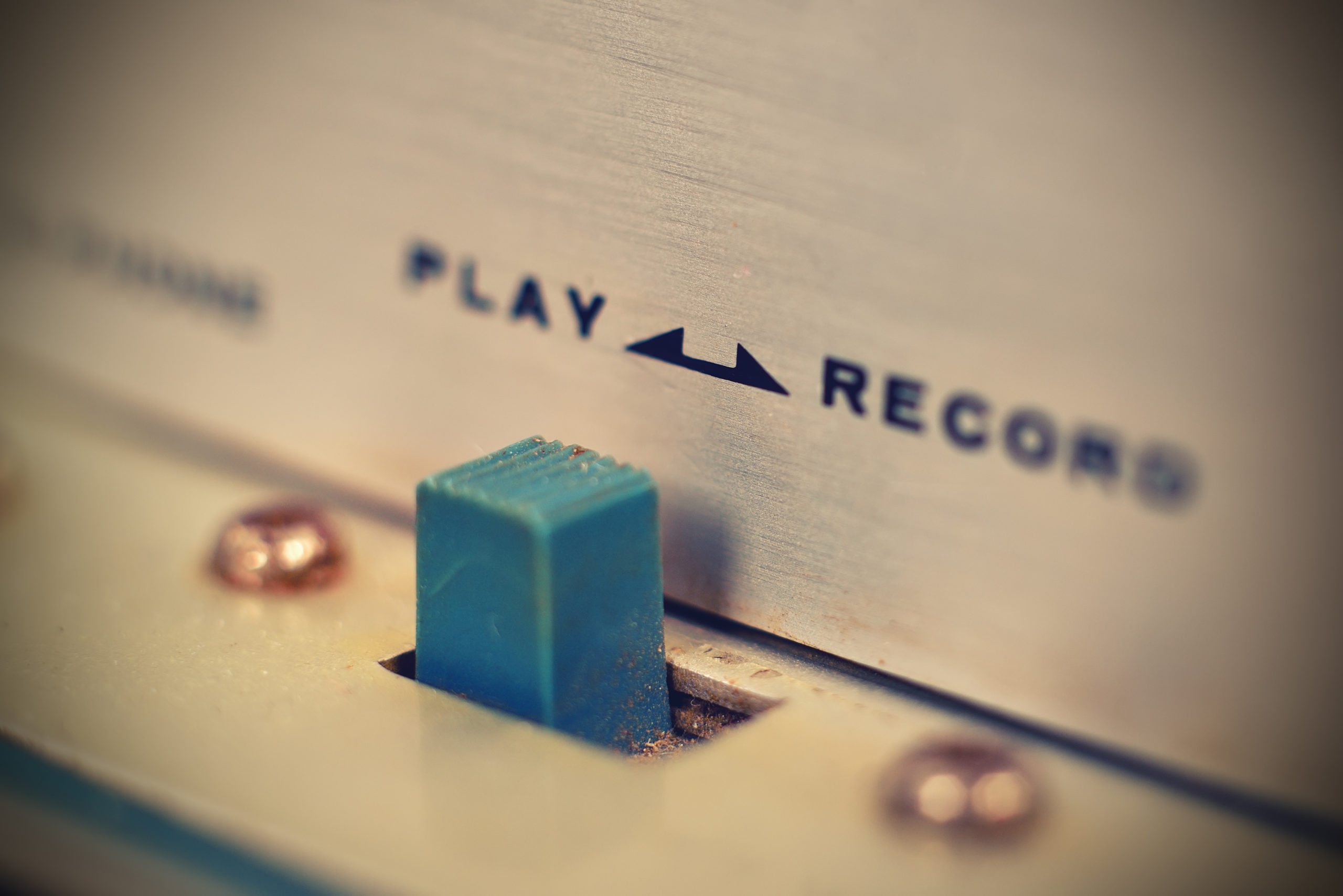 Making an EPK for Music is a surefire way to ensure that booking agents, music supervisors, and music bloggers are able to find what they're looking for. Read on to learn more about what an EPK for musicians is and what you should include.
read more
If you are interested in booking a recording, mixing or mastering session, click here.
For all other inquiries, please complete the form below.