Your New Favorite Recording Studio In Utah.
Rocket Skates Recording is a full-service recording studio in Utah. We have been proudly making our contribution to Utah's flourishing creative community since 2012 and we continue to love every minute of it.
Our love for what we do is infectious and we believe this is part of what makes up the special 'vibe' you'll often hear our clients lead with when discussing our studio. Though it may seem that a recording studio's vibe is a small piece of the puzzle, our clients tend do their best creative work when they feel at ease in their surroundings. Basically, our recording studio combines 'hugge' with the extra dopamine kick of creativity in action.
While our clients come for the vibe, they keep coming back for the way we make them sound. Our studio features a unique blend of new and vintage analog gear combined with modern digital recording software. With us, you'll record in a homey atmosphere, but with all the bells, a few whistles, and a sound sherpa leading your way.
About the studio
Our inviting, spacious live room provides the perfect environment for recording (it's been compared to Studio D at Blackbird and we don't mind). With its tall ceiling and large floor plan, the room sounds great and can accommodate anything – from tracking solo vocals to large, live group recording. Additionally, the warm, dimmable lighting and laid-back ambience help you fully immerse yourself in the creation of your project.
After the live room, you'll most often find yourself in the control room. We have taken special care to maintain the vibe from room to room so you can stay in your creative zone. Guests of our recording studio enjoy experiencing their music in its purest form, hearing their fresh, unfiltered tracks from the comfort of the control room couch. We carry a unique blend of lush-sounding vintage and modern equipment in this room, which enables us to work across all genres and uniquely cater the production workflow to individual clients.
Need to breathe some fresh Utah air? Step out onto our private patio. Additionally, we offer a lounge/work area with couches, a desk, and an iMac.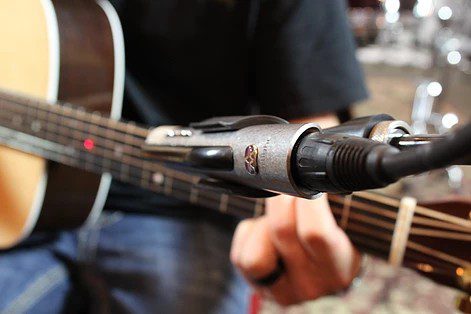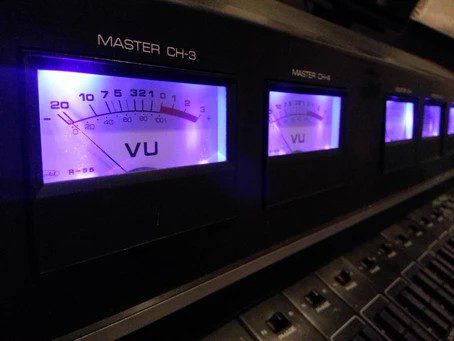 Our Philosophy
We operate on a client-first mentality – which means selflessly offering up our expertise while being careful not to seize creative control. Musicians often know the sound they want to achieve and just need a little help getting there. This is why we firmly believe in enabling creativity and passion through expertly managing the technical aspects of production.
We understand that the recording studio is no place for ego. Writing, recording, and mixing music is often a collaborative process, but you'll never see us force a production idea onto a client. Our goal is to contribute as much or as little as there is space for, and nothing is final until you say it is. This is your art, and we're just happy to have you share it with us.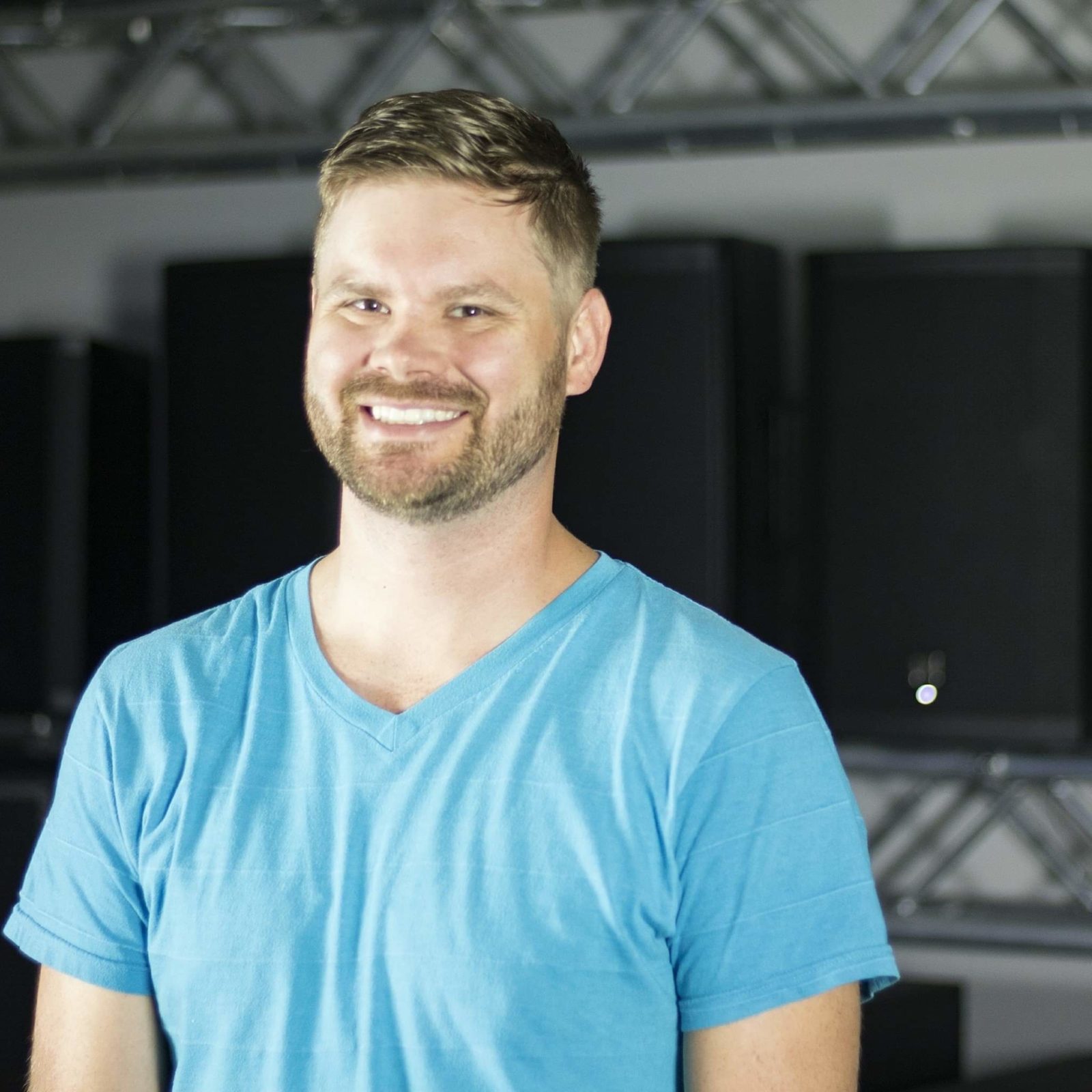 Nate Brown
Owner/ Producer/ Lead Engineer
After a lifetime of creating music (he started playing drums at 5, guitar at 16), Nate officially began his audio career in 2009. Powered mostly by bean burritos, Nate moved to Los Angeles where he interned at The Pass studios and parlayed that into a sweet gig at East West.
Nate cut the ribbon on Rocket Skates in 2012 and has been mastering his craft with a fiery passion ever since (pun intended). On choosing the name Rocket Skates Recording, Nate says "Wile. E. Coyote wanted Road Runner so badly that he was willing to strap rockets to his feet to catch him. That's me, chasing down music as a way of life." These days, Nate is known as the mic whisperer … by his wife … and now you.

Myke Johnson is a Recording / Mixing Engineer, Record Producer, and DJ (amongst other things) from Salt Lake City by way of Honolulu. As a member of The Cool, he performs vocals and percussion, backing artists like Joshy Soul, Alex Boyé, and others. Myke enjoys spreading the funk at local bars, DJing as Key1, and staying dedicated to the art of moving butts.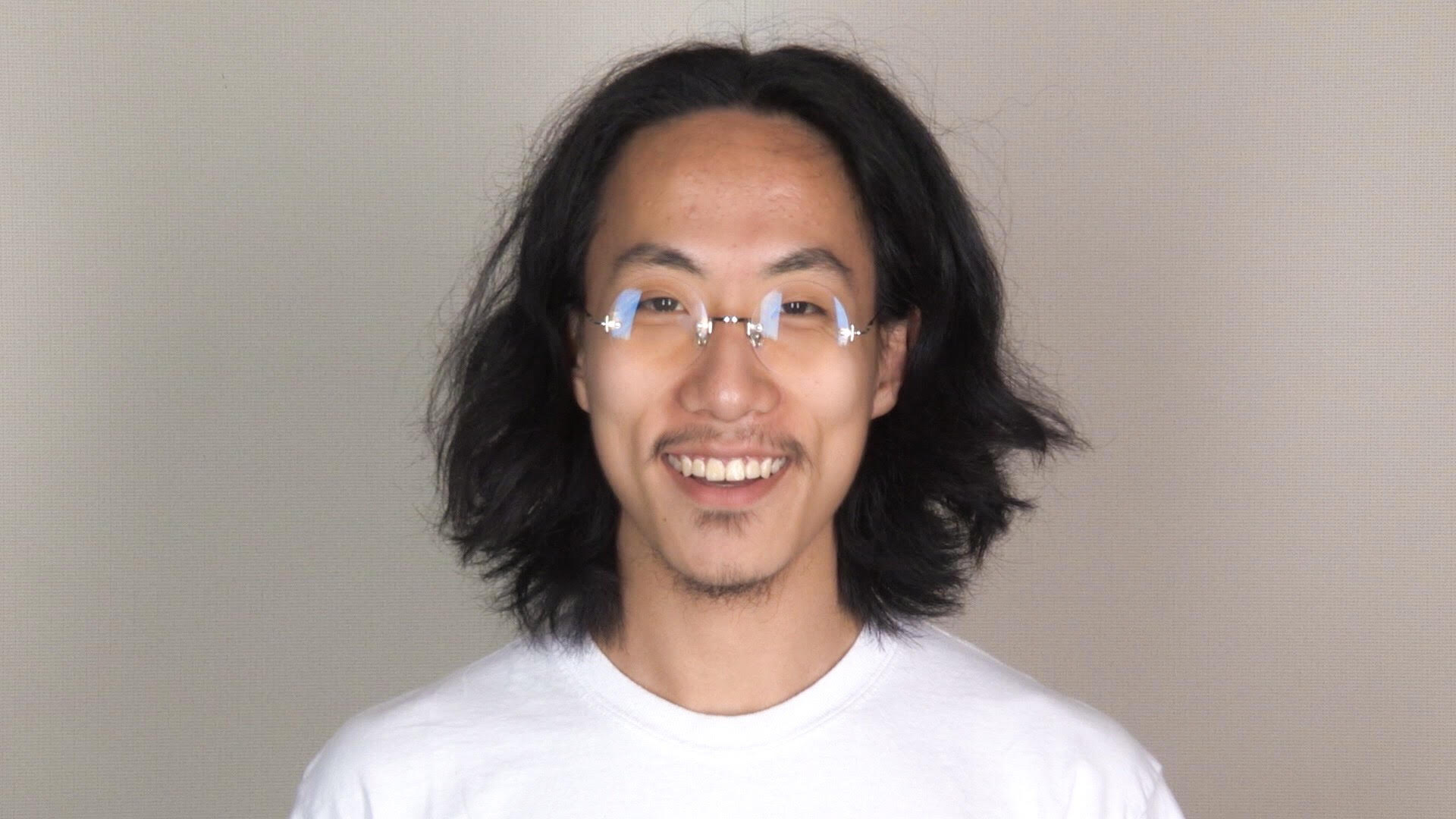 As an audio engineer, producer, and musician, Dan knows every step of the music production process. Early in his career, he gained valuable experience as a live sound/monitor engineer, DJ, gigging musician, and stagehand.
After studying music technology and film production at the University of Utah, he became an engineer at Rocket Skates Recording.
These days, you'll find Dan recording, mixing, and/or mastering local hip-hop, rock, alt/indie, soul, funk, and country/bluegrass projects.
If you are interested in booking a recording, mixing or mastering session at our recording studio in Salt Lake City, Utah, click here.
For all other inquiries, please complete the form below.
380 E 1700 S Salt Lake City, UT 84115, United States.
[email protected] | 385-275-5495