Rocket Skates Recording
Recording Studio in Salt Lake City, Utah
We are a full-service recording studio in Salt Lake City, Utah with a spacious live room, and a healthy mix of both vintage and modern equipment; we are outfitted to record, mix and create with whomever walks through our door.
Our live room sounds spectacular and is perfect for recording everything from groups and drums, to vocals and stringed instruments. This makes our spot ideal for recording whatever genre you're into.
Mastering is much more than just making your mixes louder. We take a lot of pride in mastering your album as a cohesive collection of work.
We would be thrilled to help improve your film's audio quality. We will ensure you get clean and clear audio for your movie.
JOSH
One of the best recording studios in Salt Lake City, Nate is super knowledgeable and always goes the extra mile for his clients. I can't rave about this place enough.
AMBER
It has a chill vibe which is imperative for a productive recording session. Nate is a fantastic engineer, and I love the stuff we've done here!
BRIAN
The place has a great ambiance and Nate really knows his stuff, and is just the right mix of professional and laid back. Definitely my favorite recording studio in Utah.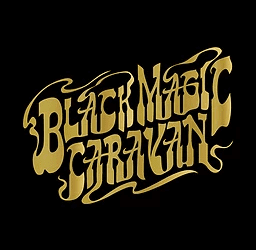 It's early Autumn in Northern Utah, which means it's perfect weather for driving with the windows down and cranking some tunes. If you're the...
read more
If you're anything like me, one of the main draws to making music is the opportunity to process your thoughts and feelings. Also if you're anything...
read more
ALL BLOG POSTS   
If you are interested in booking a recording, mixing or mastering session, click here.
For all other inquiries, please complete the form below.
569 W 600 S #23, Salt Lake City, UT 84101, United States.
[email protected] | 385-275-5495